Including collaborations with Telfar Clemens and Serena Williams, the hairstylist's iconic work has helped shape a new movement in American beauty
Hairstylist Latisha Chong, whose visionary work appeared on the cover of vogue and helped shape the looks of many inspiring black designers, has died aged 32. His death, which was not widely reported at the time, occurred in a Manhattan hospital on July 19. Her sister, Afesha Chong, shared that the cause was metastasized breast cancer.
Latisha Chong was at the forefront of a new vanguard of black American designers working to inspire and elevate new perceptions of beauty. Her notable clients and collaborators included designer Telfar Clemens, actor Tracee Ellis Ross, musician Rosalía, and playwright Jeremy O. Harris.
Born in Trinidad and Tobago, Chong moved to the United States at the age of six with her family. Her mother also worked as a hairstylist, and she learned the ropes from an early age at her hair salon in Brooklyn. Chong served in the US Air Force, enlisting at age 19. She left the armed forces with an honorable medical discharge in 2014. After graduating from Charleston Southern University, where she studied biology, in 2017 she became a professional hairstylist, and quickly worked her way up to become a one of the most sought-after beauty creators in the fashion industry.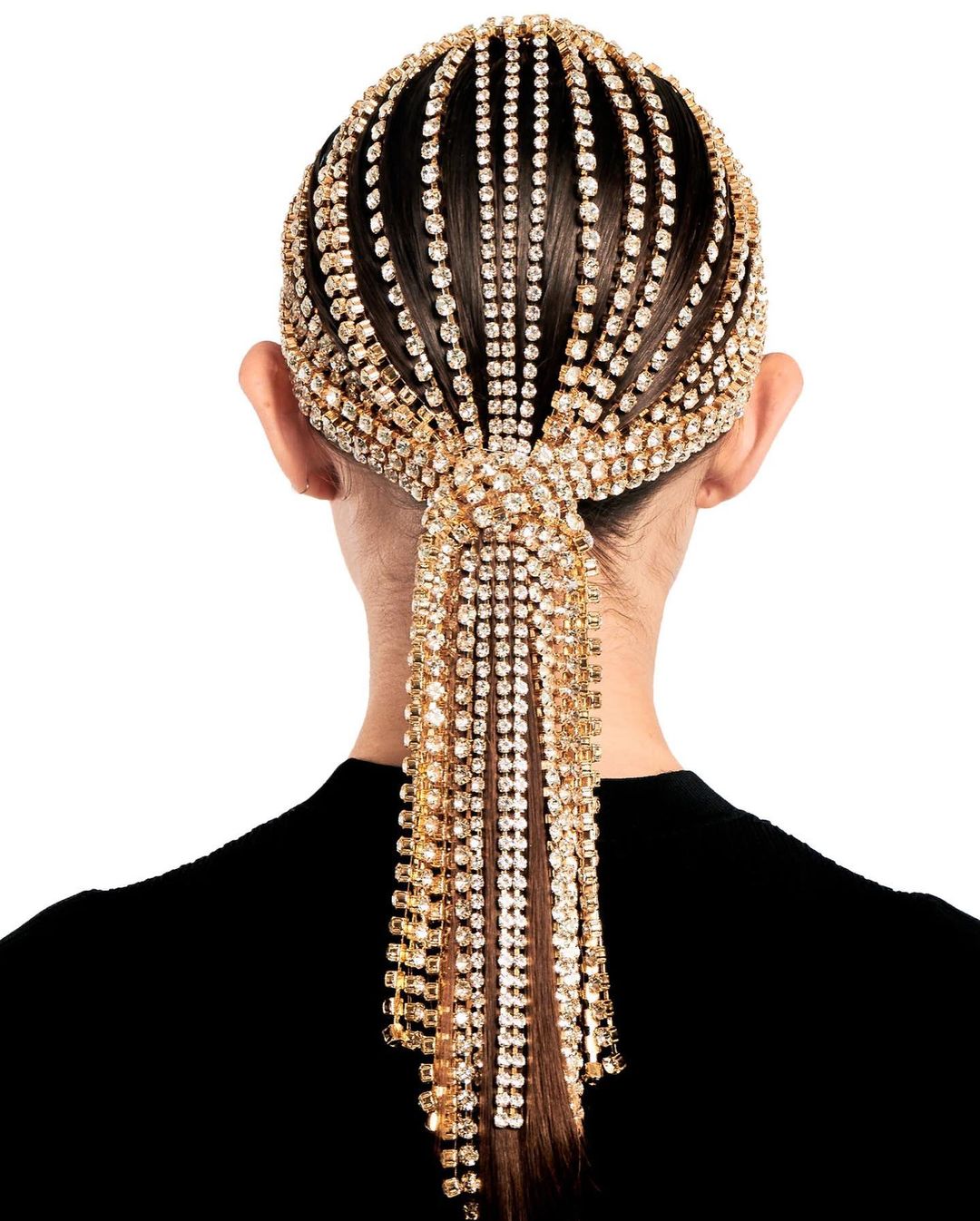 Chong's most recent work was his superb vogue cover with Serena Williams, for the magazine's September 2022 issue.
Latisha Chong will be sorely missed – especially by those who knew and loved her effervescent personality and commitment to her craft – but the power of her work lives on, continuing to shape our ideas of human beauty for the better.
---